Partners
Partners
Through certification and association with various branch organisations, we are able to offer the advantage of national publication of your home, specialist knowledge of the sale and purchase of exclusive property, and expert appraisal, providing optimal support for your mortgage application.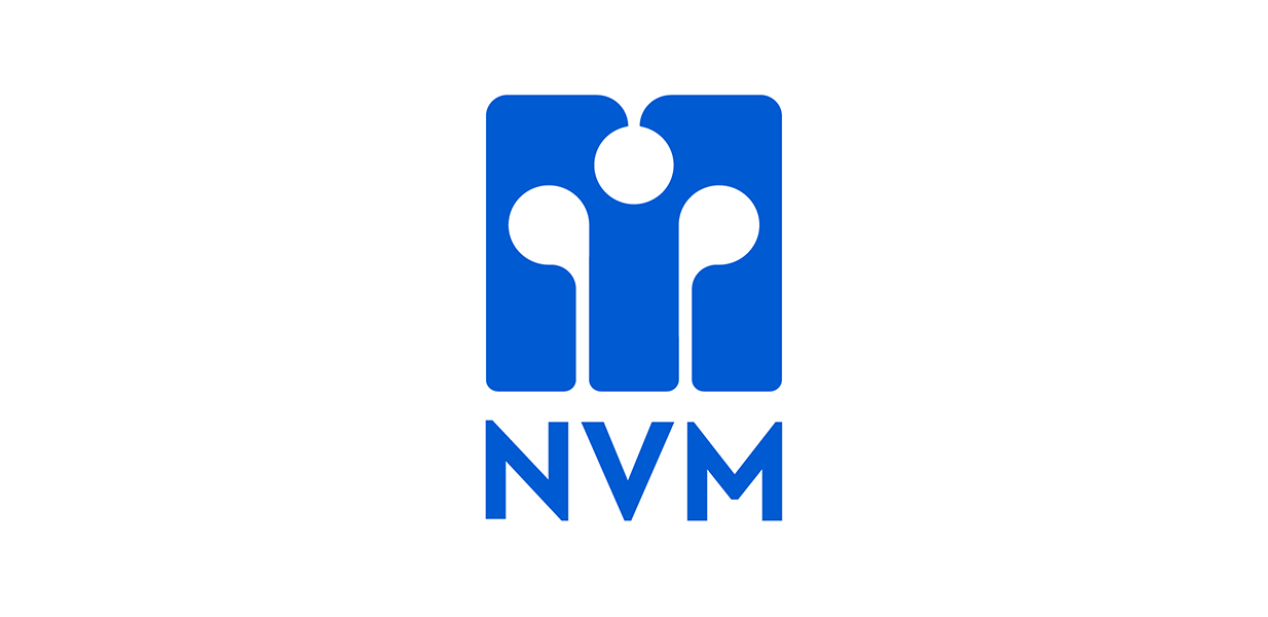 NVM
Wilbrink & v.d. Vlugt Makelaars is associated with the Nederlandse Vereniging van Makelaars (NVM, Dutch Association of Real Estate Agents). This guarantees that our knowledge of the field and market is up to date and your home is given a priority position on funda.nl, the biggest website for potential buyers.
NVM
Qualis
The Qualis label represents NVM estate agents with experience, an excellent reputation and extensive expertise in the higher market segment. We use joint marketing, such as publication in Qualis Magazine and Qualis Gallery. This ensures national publication of your exclusive home with the right target group.
Qualis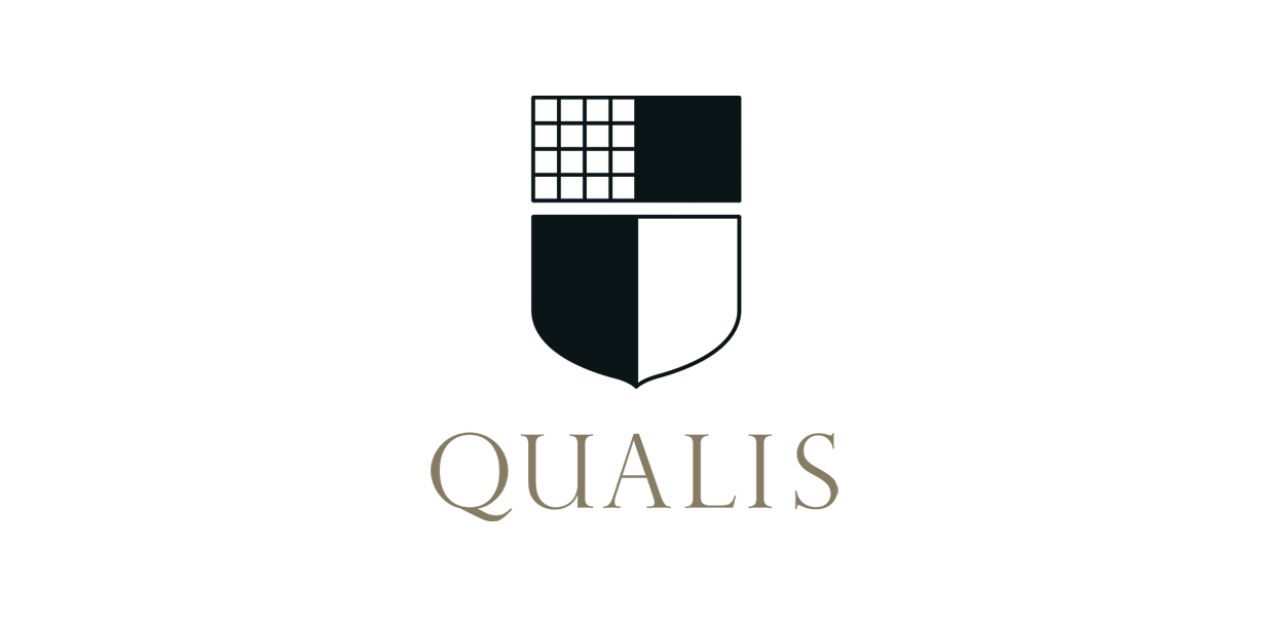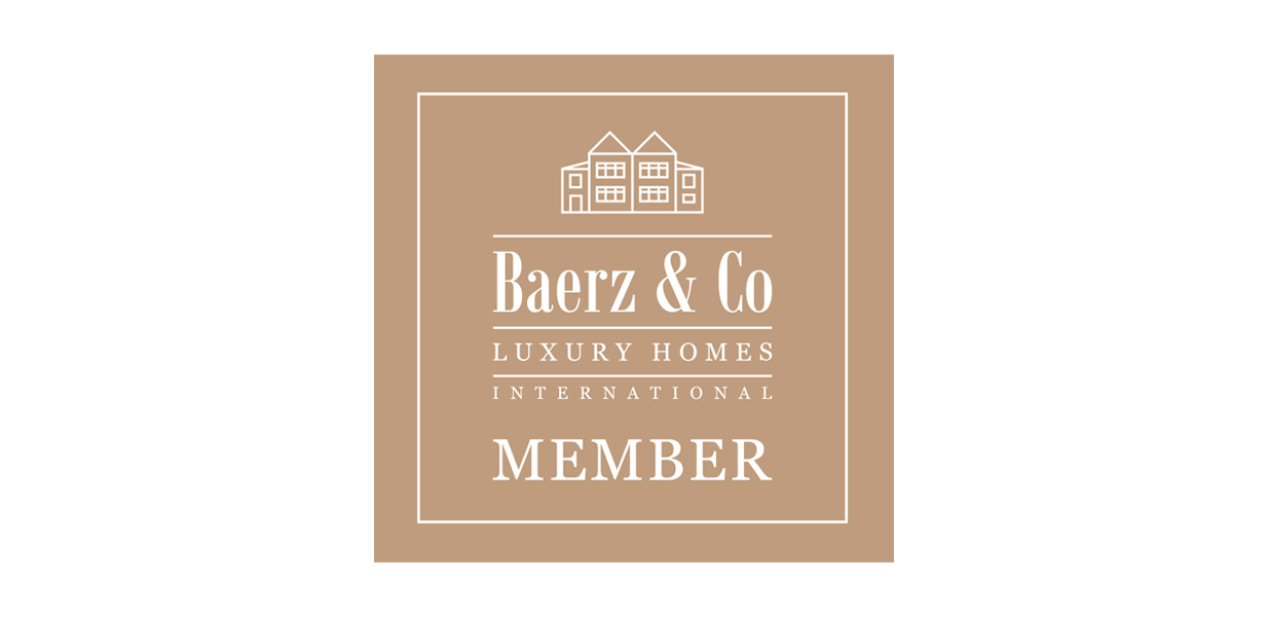 Baerz & Co
Within Baerz & Co, a select group of prestigious Dutch estate agents collaborates intensively for you. In doing so, they are able to offer a unique, national quality network. Your home will not only be published on Funda and our website in the Netherlands, but can also be found via dozens of websites of our associated partners, the portal of baerz.com, and many online media channels.
Via the portal baerz.com, we are directly connected to various luxury home portals. Including the renowned luxuryrealestate.com, rightmove.co.uk, and luxuryestate.com. This enables us to offer exclusive homes to wealthy potential buyers worldwide.
Baerz & Co
Garantiemakelaars
Garantiemakelaars guarantees transparent and high-quality service. This means you will not encounter any unpleasant surprises afterwards. Garantiemakelaars are locally embedded and our specific approach makes for a remarkably higher average sales result than in agencies not associated with Guarantiemakelaars.
Garantiemakelaars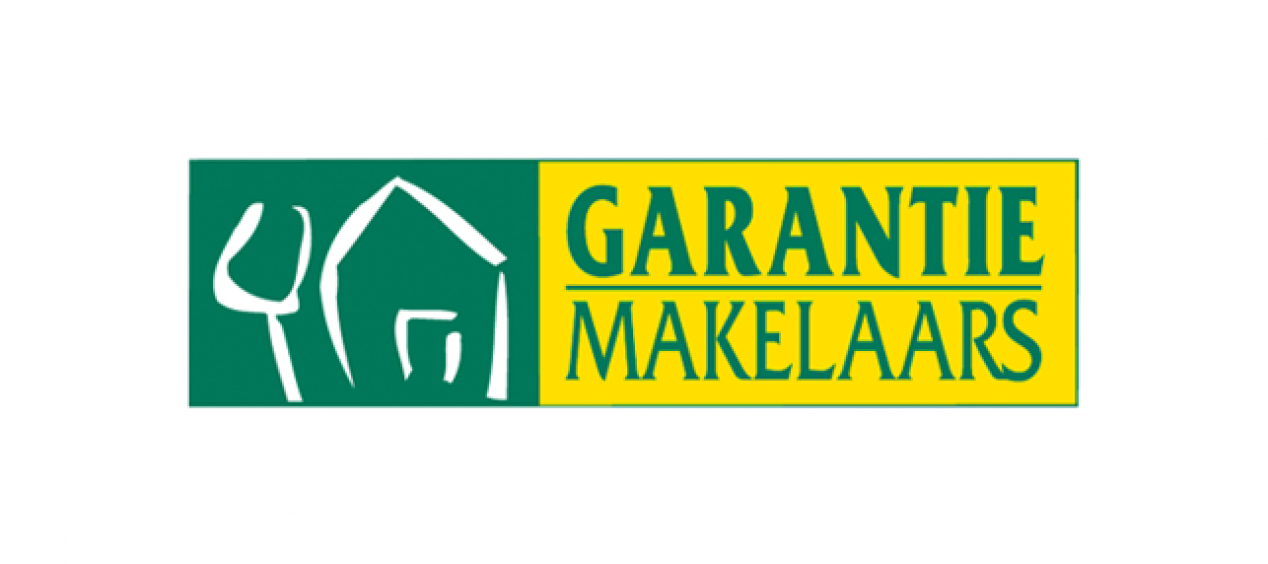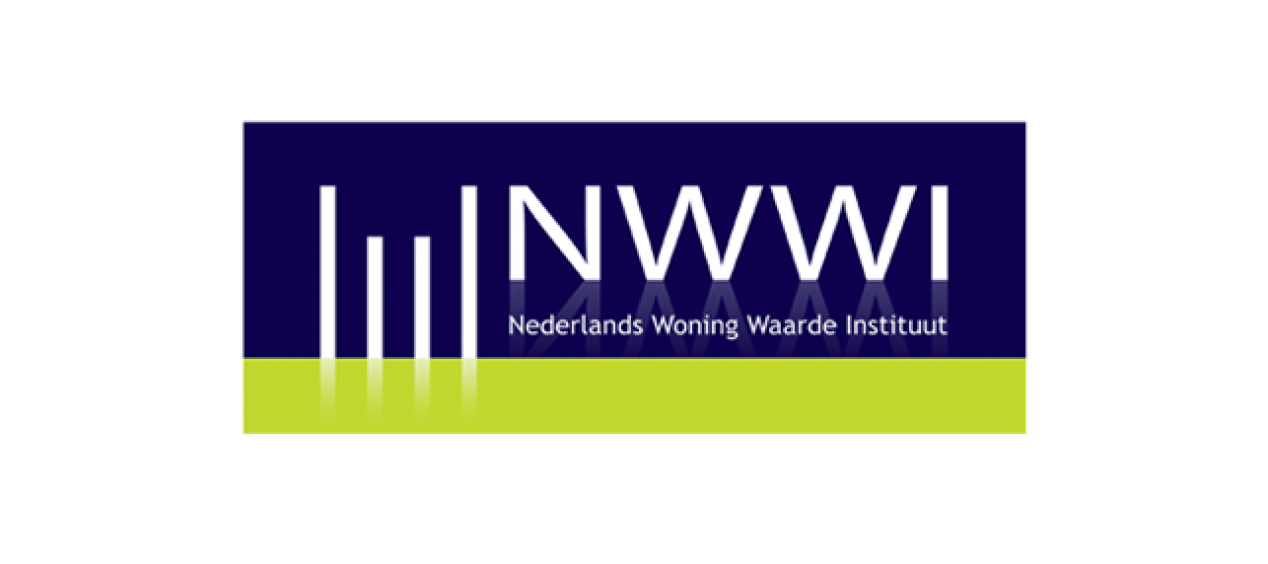 NWWI
The Nederlands Woning Waarde Instituut (NWWI, Dutch Property Evaluation Institute) stands for high-quality and objective appraisals. Only appraisers that meet the stringent quality demands can register with the NWWI. All lenders in the Netherlands accept an appraisal approved by the NWWI.
NWWI
VastgoedCert
Stichting VastgoedCert was founded in 2004, an industry-wide platform that registers certified estate agents and valuatiors in real estate based on their professional expertise.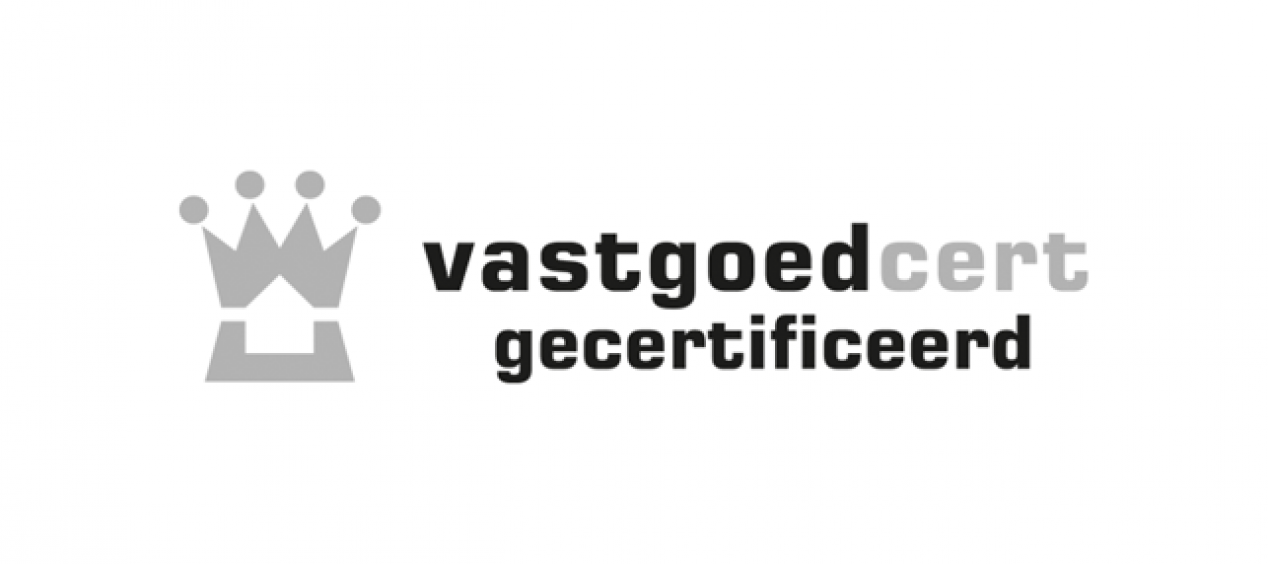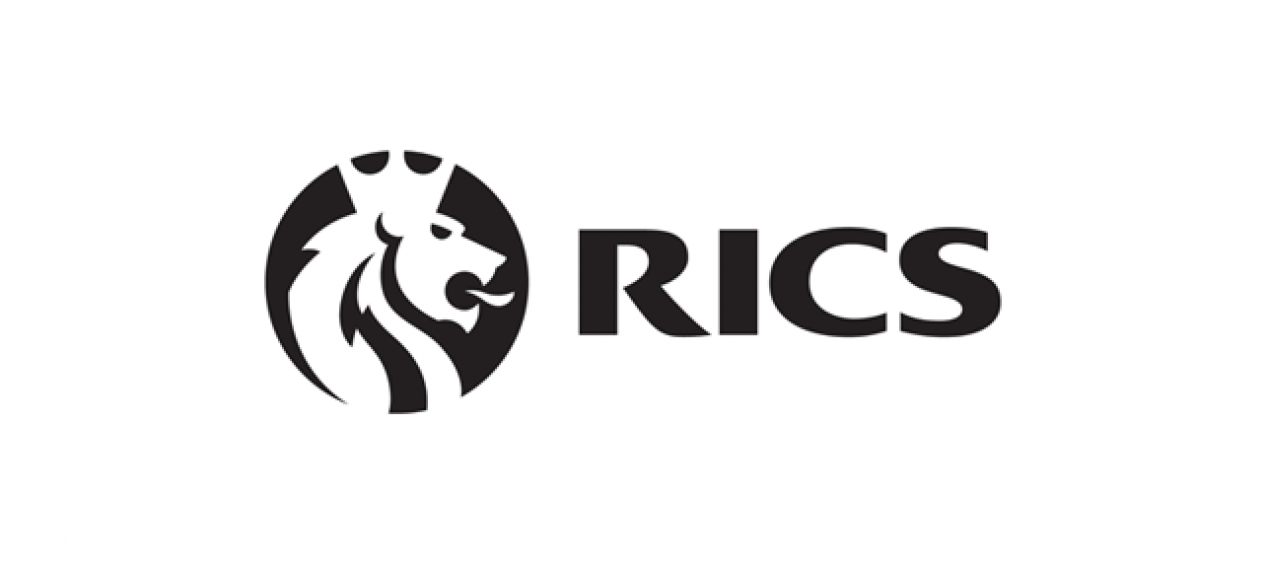 RICS
RICS is a leading, worldwide quality label for real estate professionals. RICS advances, in the general interest, the integrity and professionalism of its members through standards for training programmes, professional practice, and codes of conduct, that are enforced by independent disciplinary law.
Nationaal Monumentenportaal NMp
On 6 December 2018, the Nationaal Monumenten Portaal (NMp) was launched. The NMp is an initiative of the Dutch National Monuments Organisation (NMo). With the Nationaal Monumenten Portaal (NMp), NMo endeavours to make monuments accessible to the public online. The NMp brings monument supply and demand together in one place. It is a place where everyone can find:
Monuments for sale or for rent
Overnight and event locations in monuments
Activities in and around monuments and
Practical tips for owners
Wilbrink & van der Vlugt Makelaars was selected by the NMo as your NMo Monument Estate Agent.
Nationaal Monumentenportaal